Nissan Auto Body Shop in Downers Grove, IL
Get an Estimate at Our Nissan Auto Body Repair Shop
Are you in need of an estimate for your Nissan auto body repair? Give our service team a call at (888) 257-1917 and we'll give you an estimate on how much your Nissan repair will be.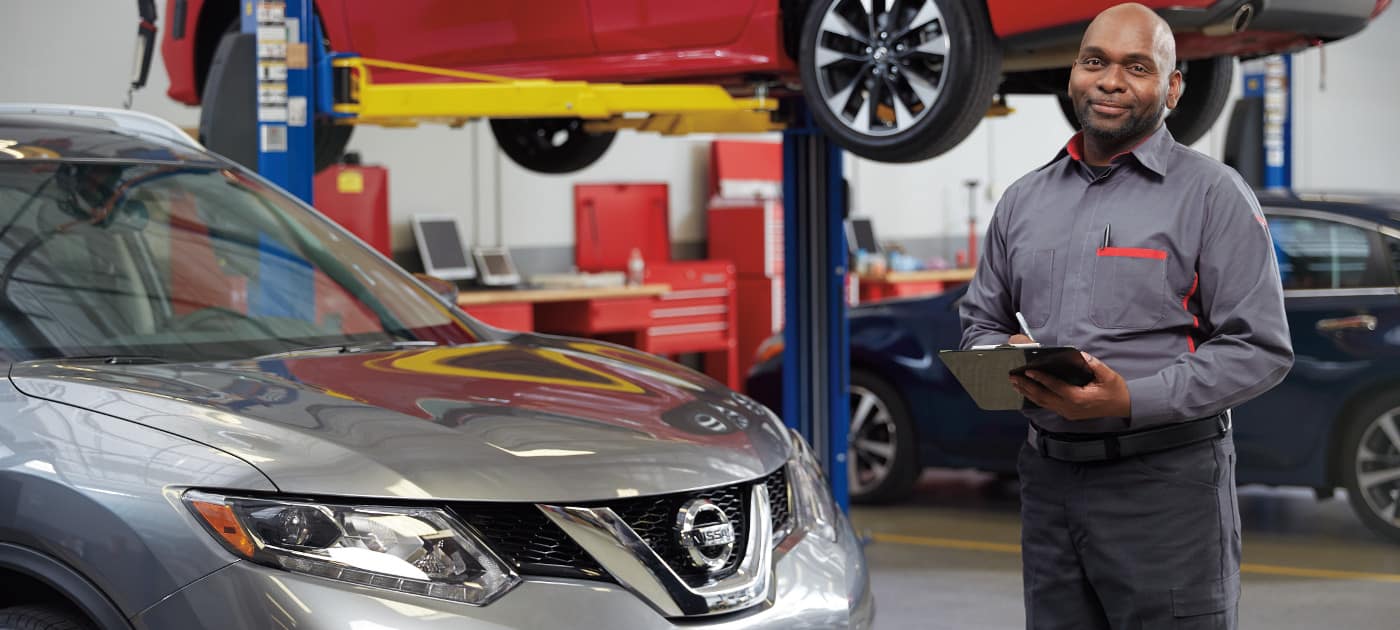 Your car, truck, or SUV is in great hands when you decide to visit the Bill Kay Nissan auto body shop in Downers Grove, IL. Our Nissan certified technicians are prepared to service your model back to tip-top shape, so have peace of mind the moment you hand over the keys. To schedule service or have your auto repair questions answered, feel free to give us a call at (888) 257-1917 or contact us online.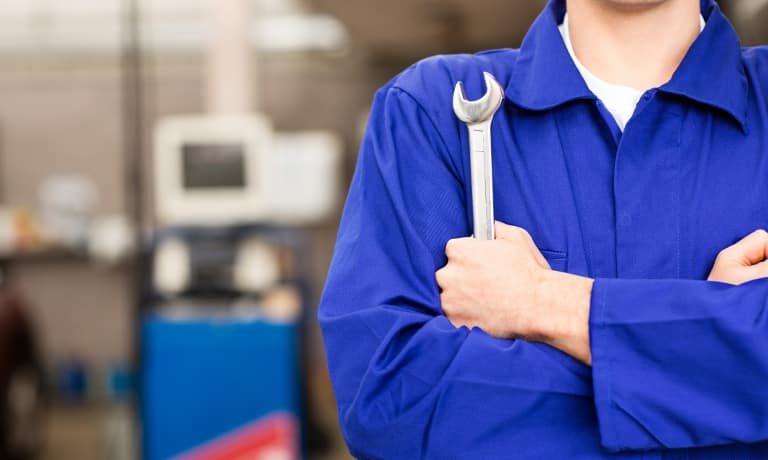 Why Choose Bill Kay Nissan's Auto Body Shop?
There are a number of factors that make Bill Kay Nissan's service center a great decision for your Nissan vehicle. We will provide you with speedy service done right! You can also expect Nissan-certified parts expertly installed into your vehicle.
Certified Technicians
You can't have quality parts without quality technicians. You can rest assured that Bill Kay Nissan houses trained technicians that know how to install your parts in a timely manner. Get back on the road with the assurance that you won't need assistance any time soon.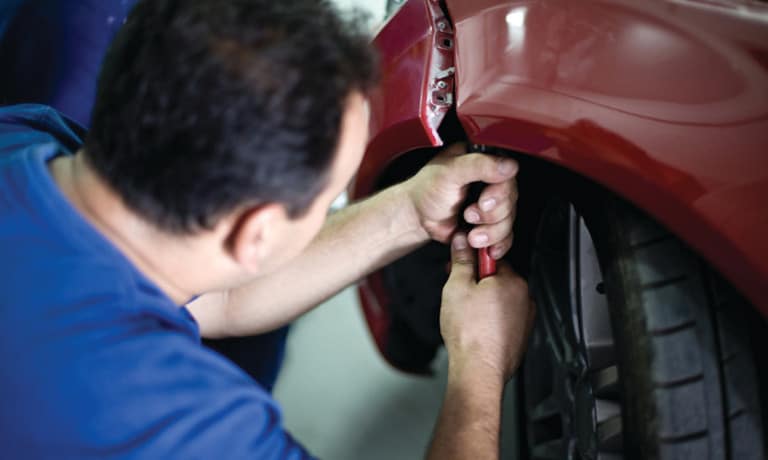 Which Makes & Models Do We Service?
No matter the Nissan make or model, our service center can assist you. If we don't have the Nissan-certified part at the moment, we can special order it for you so that we can completely fix your model. Whether you drive a car, truck, or SUV, the Bill Kay Nissan team has your back.
For Your Convenience
If you're in or around the Downers Grove, IL, area, then the service center at Bill Kay Nissan is here to help. Our technicians are prepared to assist you when you need it.