Some of Our Favorite Downers Grove Restaurants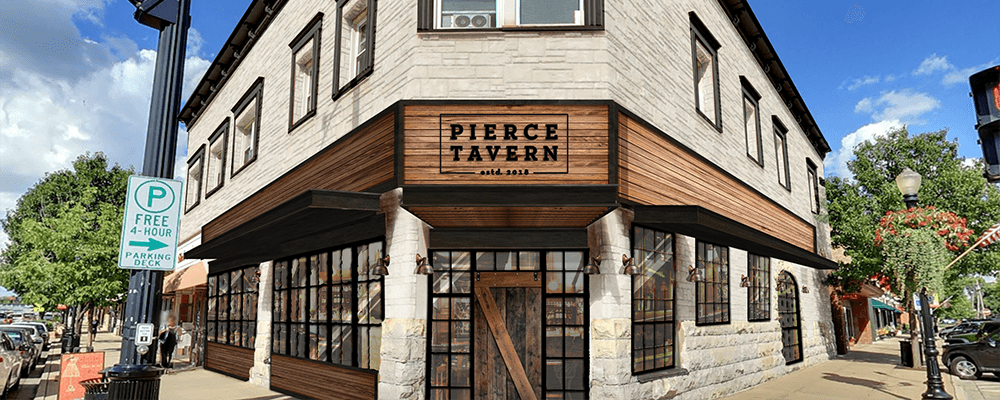 With options covering everything from classic Italian to authentic American, Downers Grove restaurants can satisfy just about any taste you could care to imagine.
Don't Miss the Best Places to Eat in Downers Grove
Find Out More About the Top Restaurants in Downers Grove, IL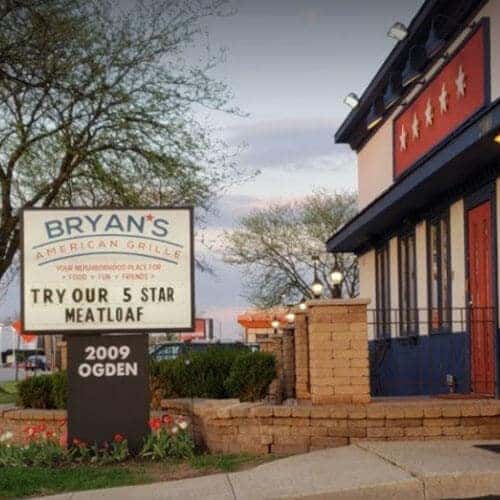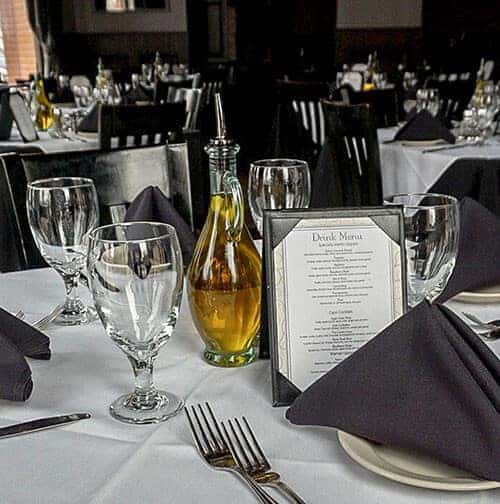 Image courtesy of capridownersgrove.com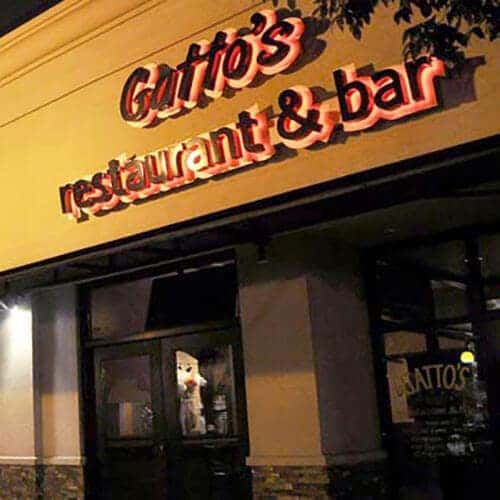 Image courtesy of gattosrestaurant.com
Even the most discerning of foodies will find plenty to shout about in Downers Grove. Here at Bill Kay Nissan, we're always happy to point locals and visitors alike towards the best establishments, so feel free to contact us today for further advice.
Top image courtesy of piercetavern.com