Our Favorite Restaurants in Woodridge, IL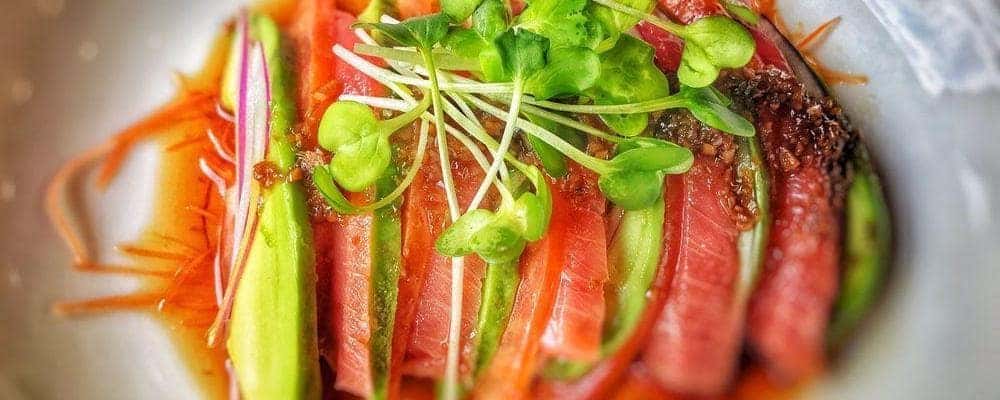 Looking to shake things up by trying a new restaurant? We have our top picks for the best restaurants in Woodridge, IL. Whether you opt for sushi or burgers, you'll find something to make your tastebuds dance at these Woodridge restaurants.
Chef Soon Contemporary Sushi & Bar
Sushi lovers will delight in the modern take on classic sushi favorites at Chef Soon Contemporary Sushi & Bar. Each menu item was created by Chef Soon, who trained under Master Chef Matsumoto and has over 20 years experience in the industry. He enjoys serving customers in the cool atmosphere of this local sushi spot.
Clara's
Delivering the tastes of Italy in Woodridge, Clara's serves up homemade pasta, handcrafted sauces, and handmade pizzas. Created in 1987, this local icon has been dishing out delicious Italian eats in Woodridge ever since.
Burger City
Sometimes you get a craving for a really good burger, and Burger City is here to satisfy. Enjoy everything from the standard hamburger to the more intricate burgers with options like tomato focaccia buns and portobello pesto toppings. Vegetarians don't despair, you will find some equally delicious choices at this burger joint.
The Baked Apple Breakfast Co.
If breakfast isn't your favorite meal of the day, it will be after visiting The Baked Apple Breakfast Co. Stop by this family-owned establishment any day of the week to sample their mouthwatering breakfast- and lunch- fare. Choose from their unique waffle flavors, farm fresh omelets, or their classic pancakes. Either way, you will be leaving a full stomach.
Crab & Spice
Crab & Spice offers a unique and customized dining experience. Choose from the freshest seafood and then add your favorite seasonings and add-ins. Everything is steamed together in a bag and you are left with some tasty finger food you won't forget.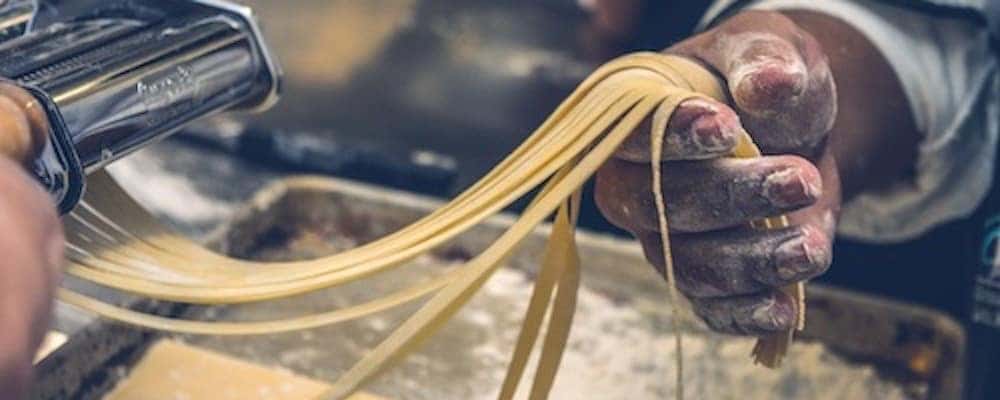 Discover More Restaurants in Woodridge, IL With Bill Kay Nissan
Would you like more local dining recommendations near Naperville? The foodies at Bill Kay Nissan are here to help you choose your next Woodridge restaurant. We love to highlight the best in our community, so feel free to contact us for more local recommendations!
More About Our Community
There are plenty of great restaurants in Naperville, IL, but when you're looking for pizza, you'll need to narrow down your list. Thankfully, there are a lot of pizza restaurants in Naperville, IL so you can find the type of pie you want in multiple settings. Check out the list of where to find the…

Looking to shake things up by trying a new restaurant? We have our top picks for the best restaurants in Woodridge, IL. Whether you opt for sushi or burgers, you'll find something to make your tastebuds dance at these Woodridge restaurants. Contact Us Chef Soon Contemporary Sushi & Bar Sushi lovers will delight in the…

With options covering everything from classic Italian to authentic American, Downers Grove restaurants can satisfy just about any taste you could care to imagine. Contact Us Don't Miss the Best Places to Eat in Downers Grove Pierce Tavern: Whether you're looking for whiskey neat or hand-packed burgers, Pierce Tavern should be on your radar. You…