Nissan Vehicle Services in Downers Grove, IL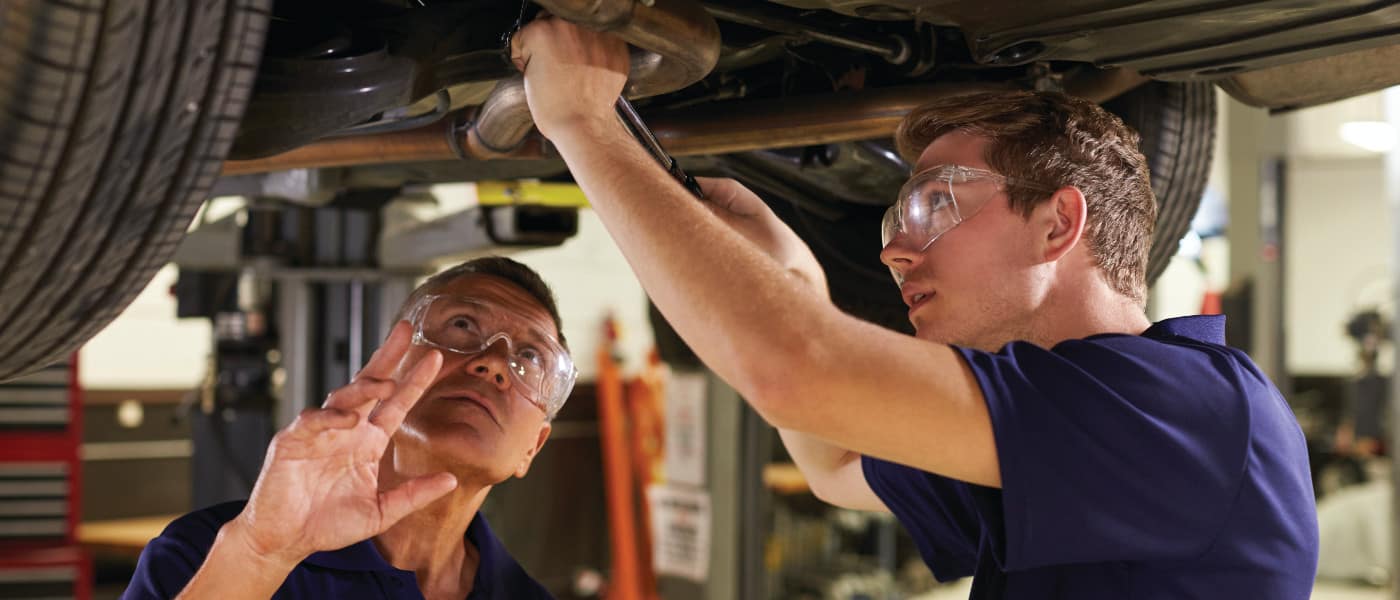 The team at Bill Kay Nissan in Downers Grove, IL, knows you want your service completed by expert technicians and finished in a timely manner. Whether you're in need of a speedy oil change or an air filter replacement, our team is ready to have you in and out of our center in no time. If you're ready to schedule an appointment with our team, give us a call at (888) 257-1917 or complete our online form.
Why Service Your Vehicle at Bill Kay Nissan?
With expertly trained technicians and a speedy service time, the team at Bill Kay Nissan knows how much your time and the care of your vehicle mean to you. You can schedule service by completing our online form or giving us a call at (888) 257-1917. If you're looking for the best opportunity to save on your service, check out the specials offered by our dealership in Downers Grove, IL.
---
Battery Maintenance & Replacement
Make sure your Nissan battery maintenance is taken care of every two to four years. Bill Kay Nissan will observe the status of your battery when you bring your model in for a checkup. You'll be satisfied that our team will make sure your Nissan is functioning correctly before you leave.
How Often Does Your Battery Need to Be Replaced?
The team at Bill Kay Nissan suggests that you have your battery inspected every six months. Your battery should be replaced every two to four years. If you're having difficulty starting your car, then it's time to think about getting a replacement. Due to the extreme heat and cold temperatures in Illinois, wear and tear on your battery over time is more likely.
Schedule Battery Service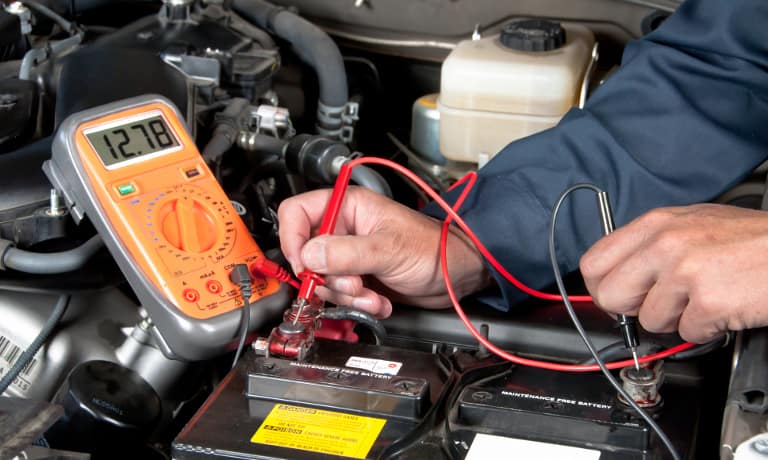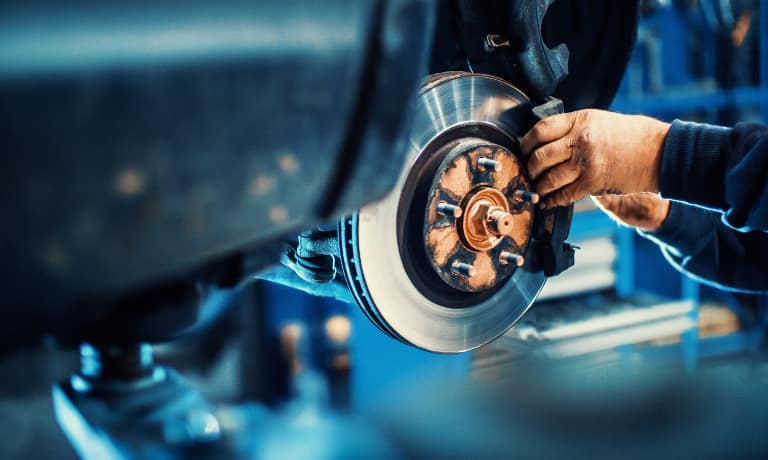 Brake Services
At Bill Kay Nissan, our certified technicians are available to assist you with brake pad or brake rotor replacement. The Illinois weather, driving habits, and the hardness of your brake pads can determine the timeline for replacement. Generally, you can expect a necessary replacement around 50,000 miles, but you may need them anywhere between 25,000 and 75,000 miles.
Benefits of Brake Services
The benefit of having the team at Bill Kay Nissan inspect your brakes is that you have the upperhand when it comes to brake replacement. Our team understands your vehicle and specific needs of a Honda. By catching a brake problem beforehand, you'll be sure that your daily drive is always safe.
Schedule Brake Service
Tire Rotation
Ensure the wear and tear on the treads of your tires are even thanks to the team at Bill Kay Nissan. You should expect to rotate your tires every 6,000 to 8,000 miles, or every six months.
Why is Tire Rotation Important?
By letting the technicians at Bill Kay Nissan rotate your tires, you can expand the lifespan of your tires as well as keep your vehicle's performance in top-notch shape. Extend the use of your tires and care for your Nissan model by utilizing our service team in Downers Grove, IL.
Schedule Tire Service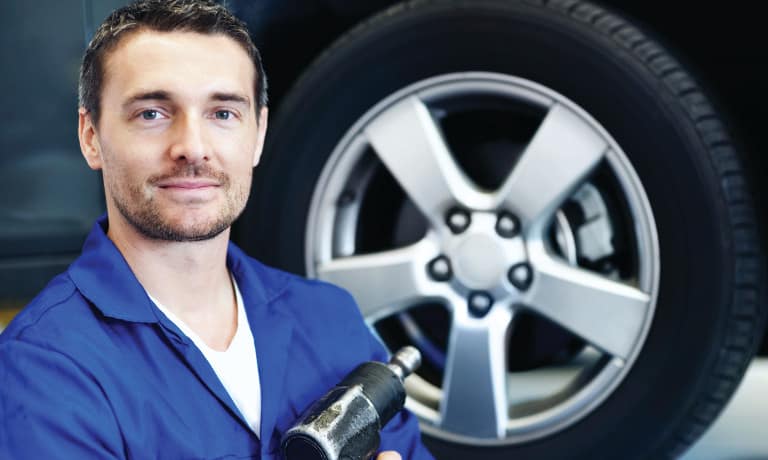 Contact Us
We would love to hear from you! Please fill out this form and we will get in touch with you shortly.